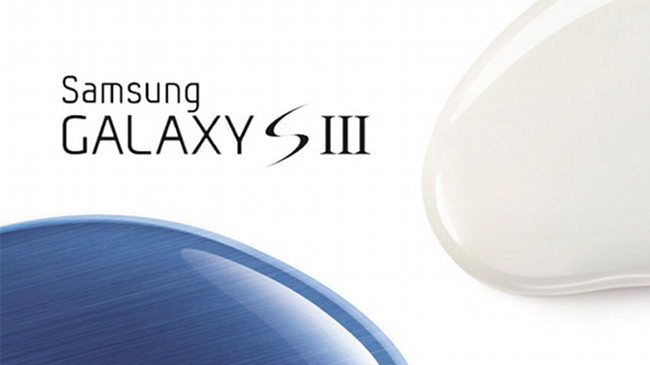 Here we go, folks! Samsung will be on stage in London in just a few minutes to unveil the "next Galaxy." Will it be the Galaxy SIII? How big will the screen be? Which processor will we see in the U.S.? When will it arrive? All questions we should have an answer to shortly.
______________________
Some of our best videos.