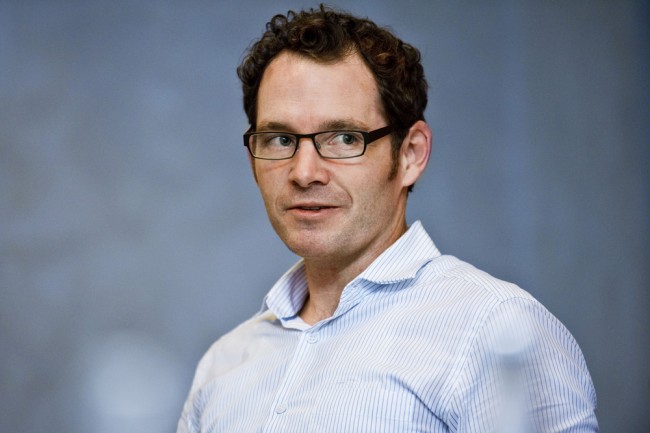 In a recent interview with Laptop Mag, HTC's AVP of user experience Drew Bamford, was asked to spill his guts on the development of the new Sense 4.0 and how they were able to "tone it down." As most folks here may know, we have had the general belief that the Sense UI, when placed atop vanilla Android, was bloating and made our devices lag all across the board while not adding anything that was incredibly needed by some. HTC have been listening and took many steps to minimize Sense down and make it more usable and an intuitive experience. 
When asked what inspired the newest version of Sense and its cleaner look, Drew had this to say:
We took inspiration from matte finishes that have become very popular in high-end automobiles, such as Mercedes and BMW. We also took a warmer approach to the color palette to make it feel more inviting and friendly.
Later in the discussion, he was asked how long his team had to work with ICS before having to create the final Sense 4.0 for the masses. Not surprisingly, they had very little time:
There was not a lot of time between when we saw Ice Cream Sandwich and when we released our Sense 4. In fact, we were designing things like our recent apps UI well in advance of when Ice Cream Sandwich came out. So really this represents our spacing on the best way to do it; it's not an intentional rebuttal of the Ice Cream Sandwich design. It's just a different approach that we eventually came up with.
If you have been reading our recent reviews of the new HTC One X and the One S, then you would have noticed our opinions of the Sense UI have changed greatly since our first encounters with it back in the DROID Incredible days. It's cleaner, easier on the eyes, and actually works the way you would hope an overlay would. It adds good features while not taking too much away from the stock feel of Android.
To read the full interview, which I would recommend, follow the via link below. Have you been able to play with the new Sense UI? What are your thoughts?
Via: LaptopMag
Cheers Mark!