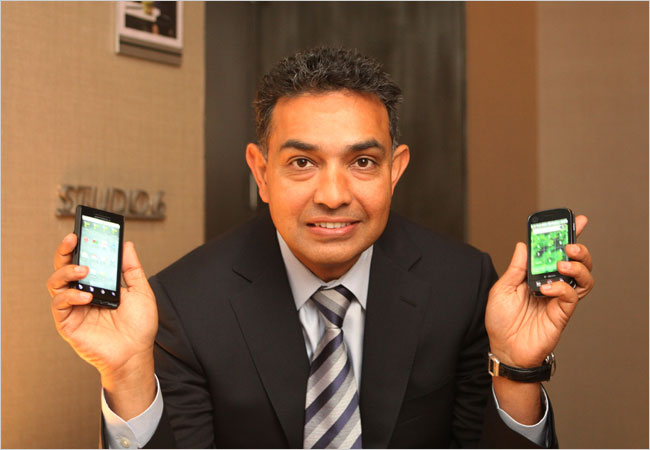 According to a regulatory filing, current Motorola Mobility CEO Sanjay Jha managed to roll in a total compensation package of around $47 million dollars in 2011, almost 4 times his pay from 2010. Motorola claims that the rise in pay was due to the successful split of Motorola in to two divisions:  Mobility and Solutions. Feel free to sit and think about that for a second….OK, let's continue.
This comes only 3 months after Motorola reported their Q4 2011 earnings, which showed an $80 million net loss for the quarter. They have scheduled for their Q1 2012 earnings to be released on May 1, but will not have a live call to discuss them – something they decided to cut out once the acquisition by Google inched closer to completion. Speaking of that situation, we are still waiting for China to sign off on it before it can become finalized officially. The U.S. and Europe already have.
And if you were wondering about his status with the company, according to Motorola, Jha is still the CEO. It has been two months since rumors pegged Google's Dennis Woodside as his successor. Who knows, maybe we'll see some sort of announcement on this front when those Q1 earnings are released.
Via:  Reuters
Cheers Mike and Aaron!