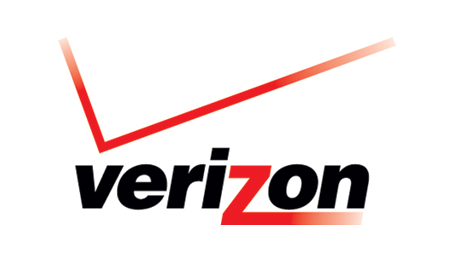 Not necessarily a subject that we like to write about, but we thought it was part of our duty to remind you that today is go live for Verizon's new $30 upgrade fee. When you cruise into a store going forward to grab a new phone at a subsidized price and then proceed to lock in for 2 years on a new contract with Big Red, you will also have to pay an additional $30 which they are calling an "upgrade fee." According to their release notes, this fee will help them to continue to provide workshops, educational tools and train their own staff to be the experts of a more advanced smartphone era. Mmmhmm.
______________________
Some of our best videos.