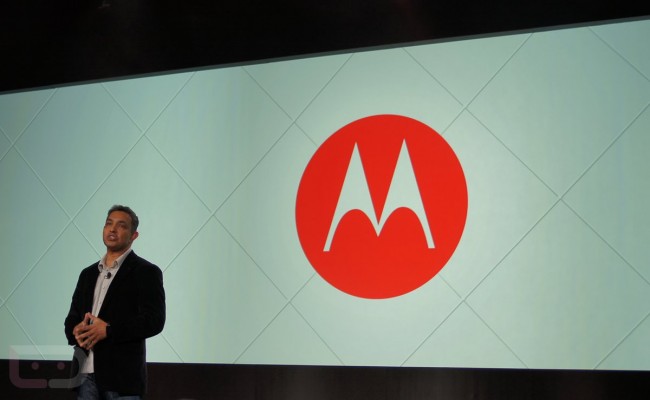 Motorola published their Q4 and full 2011 earnings report today, giving us a look at potentially their final pre-Google numbers. While the merger with Google is still wrapping up, they are no longer doing live calls, so unfortunately, we are left without any gem quotes from CEO Sanjay Jha. Instead we will have to do the boring thing and look at sales figures.
The first thing that stood out to me was the fact that they sold 1 million tablets total throughout 2011. After launching in late February, the XOOM's rocky start was documented across the internet, with many calling it a flat out flop. It depends on what your definition of "flop" is, but after looking at what the iPad continued to do (15+ million last quarter) and what the XOOM and almost every other Android tablet could not, I'd be willing to go down that road. 1 million, in an entire year.
The other big number was smartphone sales for Q4 which Moto pegged at 5.3 million. That's up from their Q4 of 2010, but Samsung is expected to announce numbers 7 times that on Friday.
It's sort of sad to see Motorola, who was once on top of this Android game slip into mediocrity as they await the takeover by Google. Sure, they have created some nice handsets in the RAZR and RAZR MAXX (our unboxing), but it still feels like if they took one more handset down the road of the original DROID, that they may rise back up again. We all know what I mean by that sentence, I'm just not sure they ever will.
Full Q4 earnings report here.