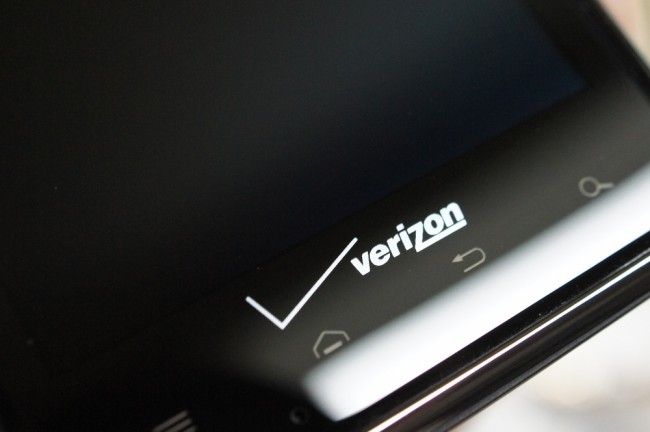 During Verizon's Q1 earnings call today, CFO Fran "ShamWow" Shammo said that family data plans will launch this summer. He did not go into specifics on price or data bundle size, but did mention that by mid-summer, families will have an option to share a pool of data and add devices onto it easily.
As I said, we will be launching our data share plan in midsummer this year.We believe that plan, the way we have it designed, will enable our customers to easily connect other devices to that plan.
We have covered this saga for almost a year now, all the while seeing family plan calculators appear, mentions of "mid-year" launches, and overhauling of account management systems. While Big Red has taken time to work out all the kinks, it looks like they have come far enough for Shammo to express a more specific time frame publicly.
We are still unsure if this will be a positive or negative move for the industry. In a time when data prices are increasing, we can't help but wonder if these bundles will be overpriced and under-sized. I guess we'll know in a couple of months.