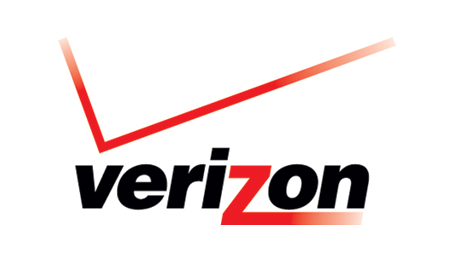 Verizon Communications CFO Fran Shammo spoke at the Deutsche Bank Media and Telecommunications Conference on Monday and provided a few extra details that we had not yet heard on the shared or family data front. Having long been rumored to go live some time this year, Shammo was a bit more specific during his time, saying that we will see "something launched mid-year this year, from us."
He then talked about how this won't initially go live for everyone the day they announce it, but that it will be a "4G play" which we are assuming means that LTE customers will have the option to go with shared data first. Clearly this makes sense, as Verizon has already decided to limit the number of non-4G phones that enter their stores going forward. With an expecting 4G LTE nationwide completion rollout of "end of year 2013," Big Red should try to incentivize LTE and smartphones, to try and rid the world of 3G and feature phones.
He did not going into pricing or specifics and I wish someone would already. This is one of those areas that no other company has moved into, so we really have no idea what to expect. Is it going to be 10GB for $100 with as many lines as you can add? Or is it going to be something completely different and more affordable? It's anyone's guess at this point.
On a semi-related note, Shammo also threw out some network numbers, claiming that only 5% of their customers are using their 4G LTE network, a network that covers over 200 million people. Verizon activated around 5.4 million LTE devices in 2011.
Via:  FierceWireless
Cheers pyroholtz!