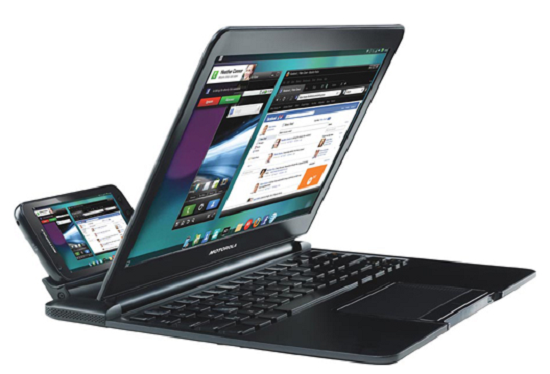 If any DROID Bionic owners have been holding off on picking up a lapdock, then you may want to strike now. Down from their price of $500 (that's what the site says), you can pick one up for only $90. With the lapdock, you can charge your device, cruise the web in style, play games, and watch all the videos you want on a full display. It is sort of a novelty item in terms of computing power, but for someone who enjoys toys for their devices, it will serve you well at this price.
If the Bionic does indeed receive Ice Cream Sandwich, we expect that it will have the Webtop 3.0 beta software, which would be a definite bonus for owners. With the 3.0 software, once you connect the device into your lapdock you are greeted by the standard ICS tablet UI, complete with app drawer, notifications in the bottom right, and everything else you would expect from the ICS tablet experience.
Buy
Cheers Daniel!
______________________
Some of our best videos.