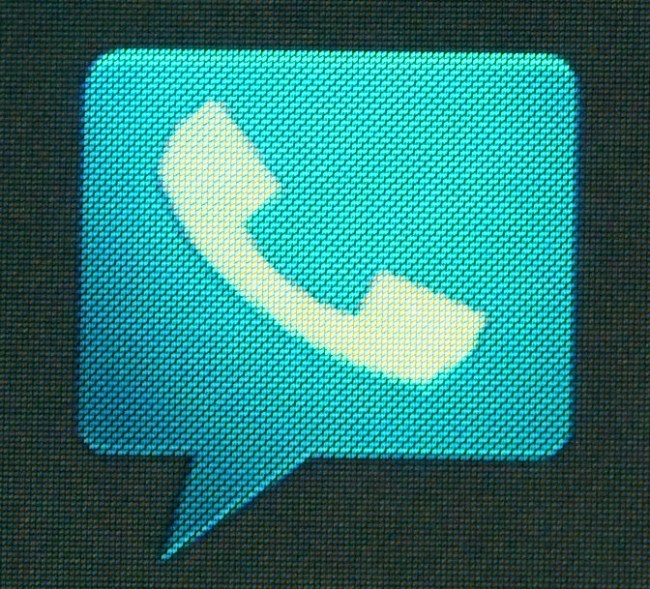 When Sprint announced that they had formed some sort of partnership with Google to allow easy Google Voice setup on their phones, I was jealous. Google Voice is easily one of my favorite apps, something I have mentioned a handful of times now. But with Sprint's partnership, Google has given their customers an MMS option that normal GV users do not have access to. As most GV users know, the only real downside to the service is the fact that picture and video messages (MMS) cannot be sent or received. Sprint users can though, in a round about way through their email.
So when we heard today's news that Google is in talks with other carriers to offer a similar partnership, we couldn't help but get a little excited. Well, not too excited. As you may recall, Google said that they were in talks with other carriers back in October to allow for MMS-to-email forwarding, only we have yet to see the service work on any other device besides one that is connected to Sprint.
The SMS and MMS game is nothing but pure profit for carriers, and Google Voice is something that could serve to cut those down dramatically. I'm not saying that I don't believe that we will have GV on a variety of other carriers with MMS support in the near future, but it would surprise me a bit. So cross some toes and hope that Google and others can come to agreement. In the mean time, thank Buddha that carriers haven't chosen to block the service like they have done with Google Wallet.