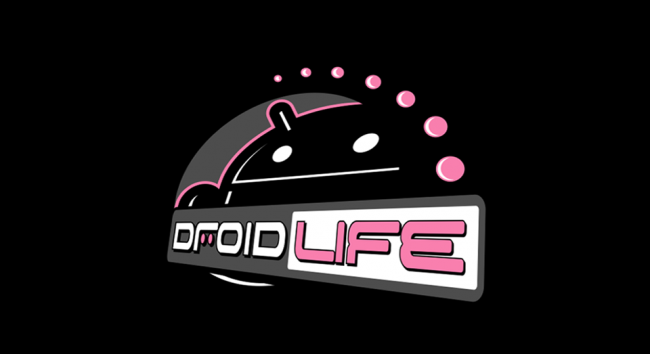 This week has been taken over by device updates, game releases, and rumored images of the Samsung Galaxy SIII. But among all of that, there were a few gems – Google Voice receiving an update for ICS integration, images of the upcoming DROID Fighter, and even a new Motorola XOOM Wi-Fi update to talk about. If you missed any of this week's excitement, feel free to catch up down below.
Hope you all have a wonderful and safe weekend!
______________________
Some of our best videos.