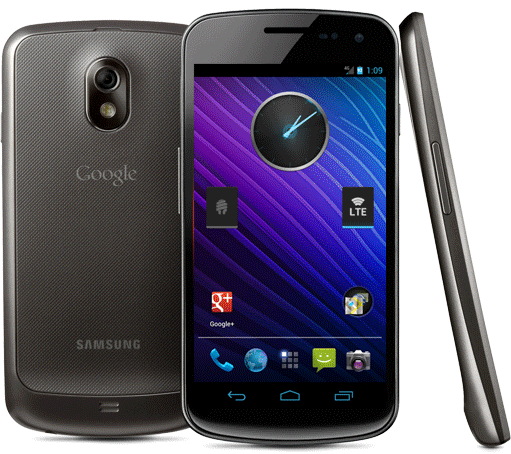 If you owned an HTC Thunderbolt at any point during the last year, rooted it, and tossed on a custom ROM, there is a good chance that it was one of Team BAMF's. They basically took over that whole scene from the get-go and never let up. So now that they have finally released their first ROM for the Galaxy Nexus, you should probably think about giving it a look even if you have become attached to one of the other 2-dozen available.
In this ROM titled "Paradigm," you will find an AOSP 4.0.3 base with some of 4.0.4 thrown in. They tossed out all of the "useless" tweaks and mods, but left you with enough to add to the stock experience. You will still find customizable quick controls, an LTE widget, custom clock, customizable lock screen apps, and many of the rest of the "must haves" in Nexus ROMS. Again, this should be a good one. 
Download:  ROM | Google Apps
Instructions:
Download the ROM and Google apps files to your phone. Reboot into recovery. Make a backup. Wipe data and cache. Flash the ROM. Flash Google apps. Enjoy.
Full support and additional details at this Team BAMF thread.