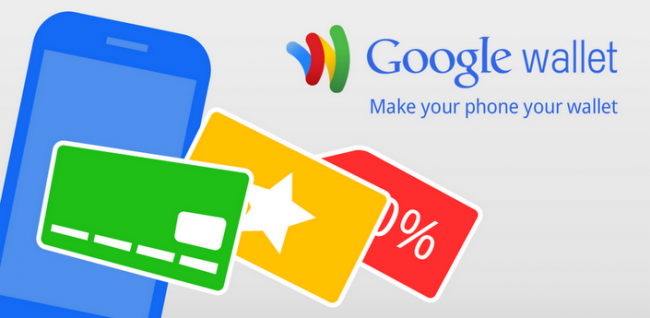 It's always a good time when our Google overlords decide to release updates for their apps.  Today, you can head on into the Android Market and pick up the latest versions of Google Wallet and Google Plus.  The Google Plus update is quite minimal and is just a few stability fixes, while the Google Wallet update is quite major for some users. 
The Google Wallet update includes:

Ability to handle PO Boxes for Prepaid Card top up.
Increased allowable address length for Prepaid Card top up.
Fixes to rewards card syncing.
Improvements for supporting more handsets.
Core Wallet system fixes.
If you are unable to download G-Wallet to your Verizon device, you can try this little hack we wrote up a bit ago. Be warned, Google may have patched it. Doesn't hurt to try, though.
Cheers Shannon!