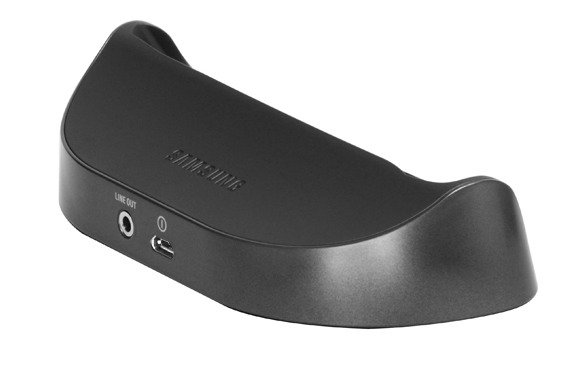 The Galaxy Nexus landscape pogo dock that Tim found the other day through Samsung's site is now in stock and apparently shipping. One of our readers even called in to verify that the product was available and was told that it is. It's still $90, but you do get 3-day free ground shipping since the order is over $50. Can you believe it? The day has come that we can brag to our friends about having official Nexus accessories. Assuming that is something to brag about, of course.
Buy.
Cheers Seth!
______________________
Some of our best videos.