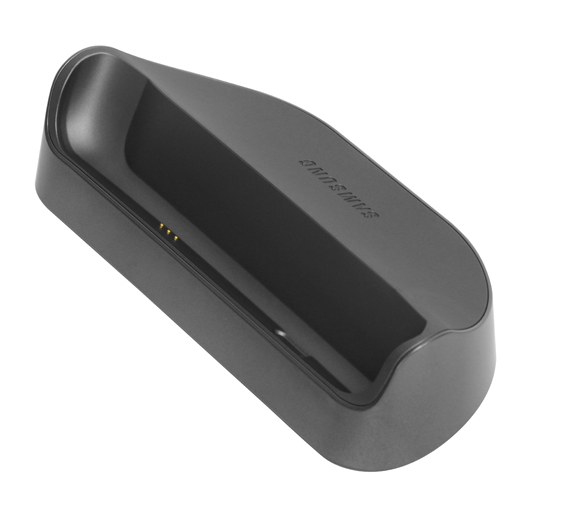 After looking around the Samsung accessory site, we have stumbled upon a 3-pin landscape dock for the i515 (US version) Galaxy Nexus. Previously, we had not known whether or not the US would be lucky enough to see a horizontal 3-pin dock like this, but it looks like we're getting closer to being in luck. The unit goes for about $90 and is listed as "Out of Stock." We will get a hold of Samsung to find out what the deal is. Also, you can "backorder" it now which will at least set you up to receive notification when it becomes available. 
Who here has been waiting too long for this dock or any Nexus dock for that matter?
Via: Samsung Accessories
______________________
Some of our best videos.