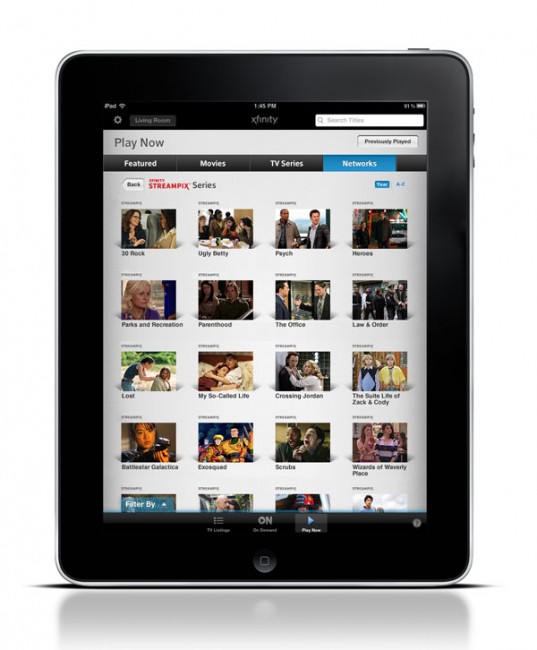 Comcast announced today a new video streaming service that will launch this Thursday, called Streampix. It's essentially like Netflix or any other streaming movie and TV show service with a fee, only it can be bundled with your existing Comcast service (if you have Triple Play) or added on for an additional $4.99 fee to those that are unbundled. For now, Streampix appears to only be available from within a browser or on TV, but they have plans to launch separate Xbox360 and Android apps within the year.
Via:  Comcast
______________________
Some of our best videos.