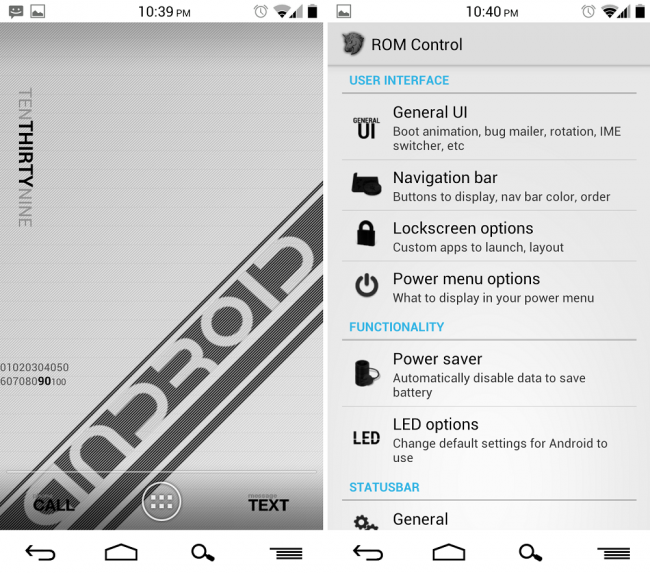 For folks who have been flashing ROMs and themes on their phones over the last few years, the name Brian "Bgill55" should ring a few bells. Brian has some of the best known themes available under his belt such as Invertnito, Synergy, and Incognito. Now with the release of the unlocked Galaxy Nexus, it looks like he is back to bring us another great theme.
As far as we know, it still doesn't have an official name, other than "un-blacked out." Classy though, right? The theme is still in alpha phase, so you can expect a few things to not look right. If waiting for this sexy white theme is something you can't do, then go ahead and try it out right now.
Most important is that you must be on a naked version of AOKP M3 in order to flash. Download here. If you're already running a theme, you will need to re-flash the ROM so there are no themed assets. If you are already on an un-themed Build M3, then go ahead and follow the directions down below.
Instructions:
Download Un-Blacked Out Alpha zip file and place on phone's internal storage.
Boot into ClockworkMod Recovery and create nandroid backup.
Navigate to zip file's location.
Hit "Install".
Reboot and enjoy.
If you have any issues flashing or need any other help, let us know down below and we'll try to help you out. Happy flashing!