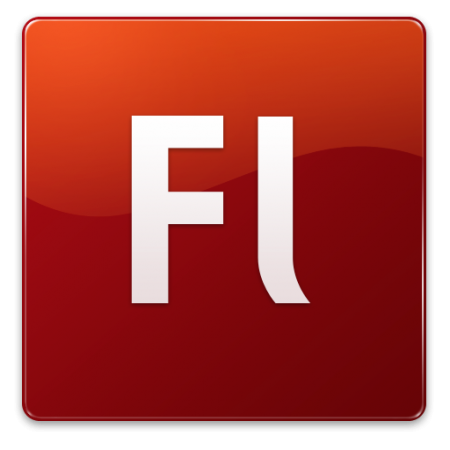 Many people realized after downloading Chrome for Android beta that it did not support Adobe's Flash. Should we be surprised by this? Well, Adobe doesn't think so. Last November they did announce that they would no longer be developing Flash for mobile browsers. So any new browsers that come to the Market, we can expect there to be no Flash support:
Today Google introduced Chrome for Android Beta. As we announced last November, Adobe is no longer developing Flash Player for mobile browsers, and thus Chrome for Android Beta does not support Flash content. Flash Player continues to be supported within the current Android browser.
No shock here, folks. But could the lack of Flash support turn you off from the new Chrome beta? At least for now until something better comes along?
Via: Adobe