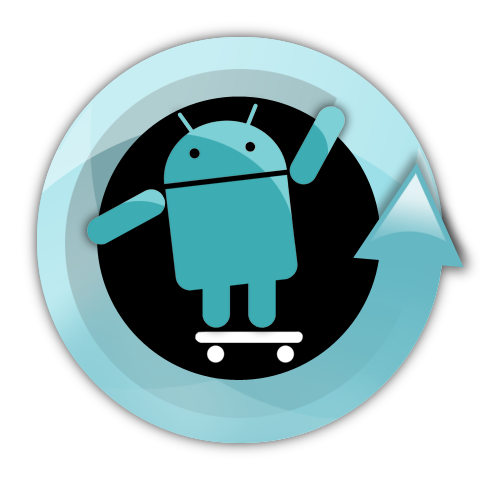 If you feel like you are the only person to notice that there hasn't been a huge amount of CyanogenMod 9 builds for the vast amount of Android devices released, don't worry, you aren't alone. With previous versions of Android, you could see CM ported to practically any device you could imagine. From the newest blog update on the releases of CM9, we get the feeling that the CyanogenMod team definitely has their work cut out for themselves this time with Ice Cream Sandwich:
Since Android 4.0 is such a major change from 2.3, we started with a fresh codebase from Google and have been forward-porting features from CM7 with an eye on design and better integration. This is a somewhat time-consuming process, but it allows us to rethink everything. We've eliminated the CMParts app, instead choosing to add our custom features directly into the main settings. We are also taking a "just works" approach when it comes to configuration- CM7 had too many options that just weren't widely used. We hope to achieve a good balance between tweakability and a great out-of-the-box experience. I want your phone or tablet to feel like it should have come with CM9.
So far, many owners of anything besides a Nexus handset or purely Vanilla device such as the Motorola XOOM, have not received CyanogenMod 9. I wouldn't say there will ever be riots of people demanding its release, but you can most certainly sense the yearn for the custom OS in the development threads of various forums. The CM team has always said that as soon as they know, the users will know. We'll keep you posted.
Via: CyanogenMod