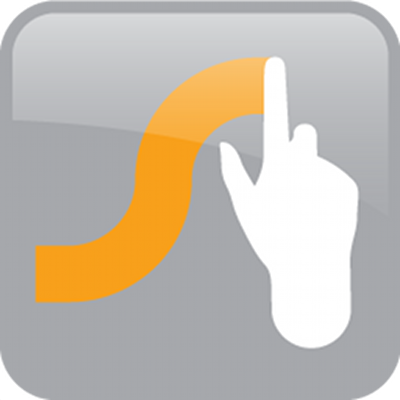 Well, the Swype team promised us ICS action at the end of January, but mid-February will have to do. According to their Twitter account, we are just "days away" from an update that brings with it Android 4.0 support and a number of other "goodies."
Most of you have been enjoying Swype in a variety of colors on your Galaxy Nexus for weeks already, however, it appears as if many if not all of those files have been removed from the internet altogether. As much as we love Swype, they continue to be sticklers on the modification front. They do have IP to protect, but if they would just give us the ability to theme in a new update, the Swype Black Market would come to a screeching halt.
Ready for official ICS-supported Swype?
Via:  Twitter