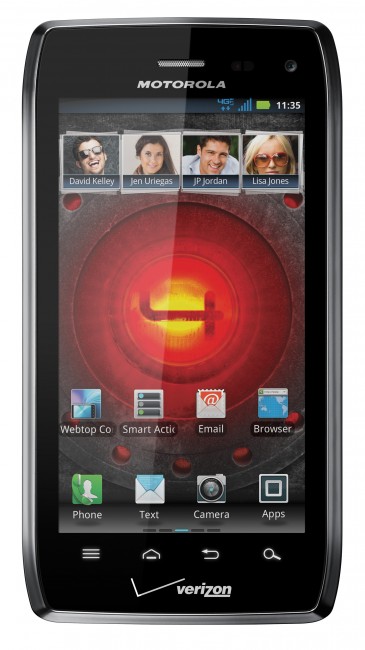 The DROID 4 is the last of Verizon's CES phones to receive an official release date. At one point, this phone was scheduled to be released back in December, but with so many phones already dominating the holidays, it was seemingly pushed back. According to our sources, Verizon has finally set a new date. The current target is next Thursday, February 9 at a price of $199 on 2-year contract (matches the most recent MAP we saw). February 2 was at one time in the plans, but unless Big Red surprises us with an announcement today or tomorrow morning, you can set your sights on next week.
And be sure to check out our hands-on with the DROID 4 from CES.
Cheers ___ and  ___!