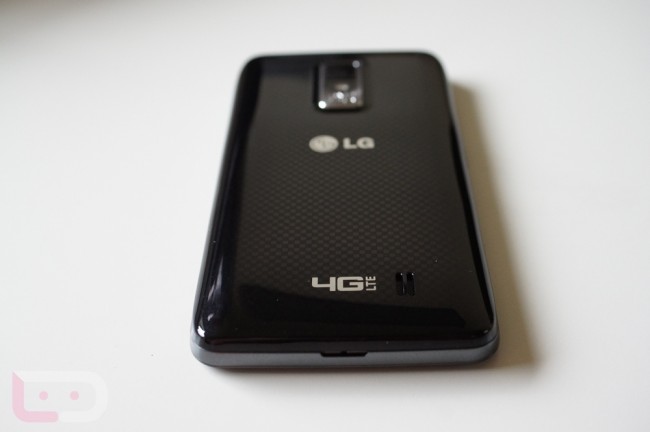 Our brief moment with the LG Spectrum at CES 2012 was exactly that, brief. In order to give this new release from LG and Verizon a shot at taking top Android phone honors from the Galaxy Nexus, we had to get one in hand for an extended period of time. Today marks the start of our quest to put the Spectrum through the ringer to decide if this reasonably priced ($199 on contract), yet highly spec'd phone is worth your money. With a 4.5″ HD display, 1.5GHz dual-core processor, 8MP shooter, and 4G LTE connectivity, this phone is by no means a slouch on the hardware front. Does it have enough polish on the UI side to make it a winner though? We will soon find out.
For now, let's see what it looks like in hand and out of the box.  
Unboxing:
Gallery:
______________________
Some of our best videos.