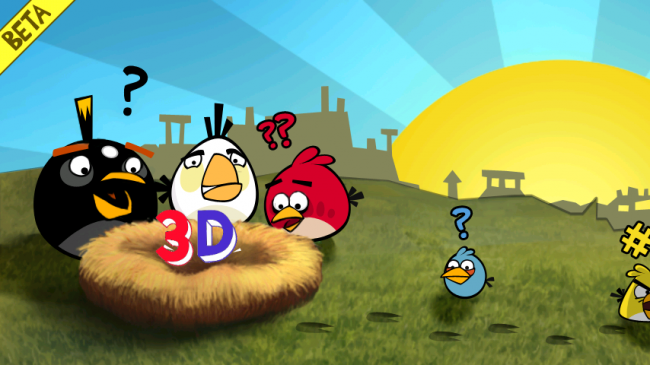 According to NVIDIA's VP of Mobile Content, Rovio may be looking into ways of making Angry Birds more visually complex for users. Speaking at the Mobile Game Forum, Mr. Trevett was quoted as saying, "Let's just say Angry Birds can do a lot more. There's lots of things Rovio could do in terms of particle effects or volcanoes exploding in the background."
In no way did he come out and say 3D Angry Birds, but he did mention that there was no reason Rovio could not move into using 3D physics engines for the creation of their games. So should we all keep our ears perked for a possible 3D Angry Birds? I would play it.
Via: Pocket Gamer
______________________
Some of our best videos.