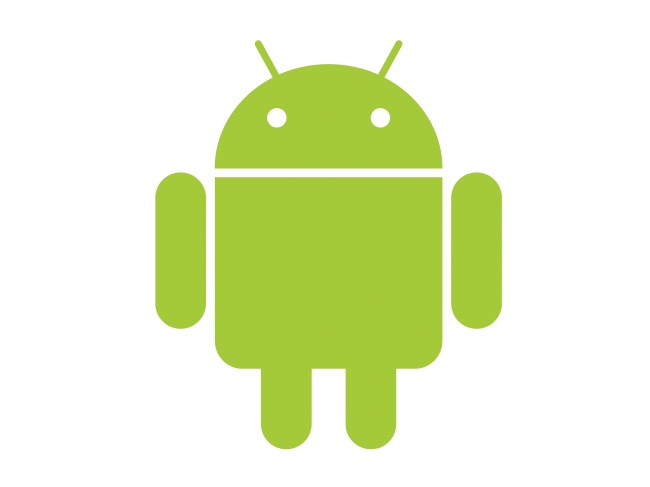 During Google's Q4 earnings call that is live right now, CEO Larry Page gave us some new Android numbers to twist our brains over. As you already know, over 700,000 devices are activated every day and that 3.7 million were activated during the X-mas holiday weekend. To add to those though, Page announced that over 250 million devices have been activated to date (up 50 million since a November announcement). And to top that off, 10 billion apps have been downloaded in the market.
On related note, Google+ now has over 90 million users. That's over double what they announced in Q3.
+1.
______________________
Some of our best videos.