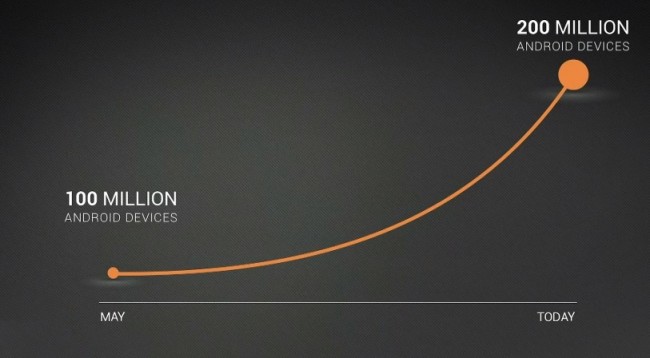 For those that missed the live Google Music event that went down just over an hour ago, you also missed the latest Android activations numbers. Totaling over 200 million globally (100 million since May) and 550,000 per day, I'd say this platform is here to stay for a long, long time. Impressive, to say the least.
______________________
Some of our best videos.