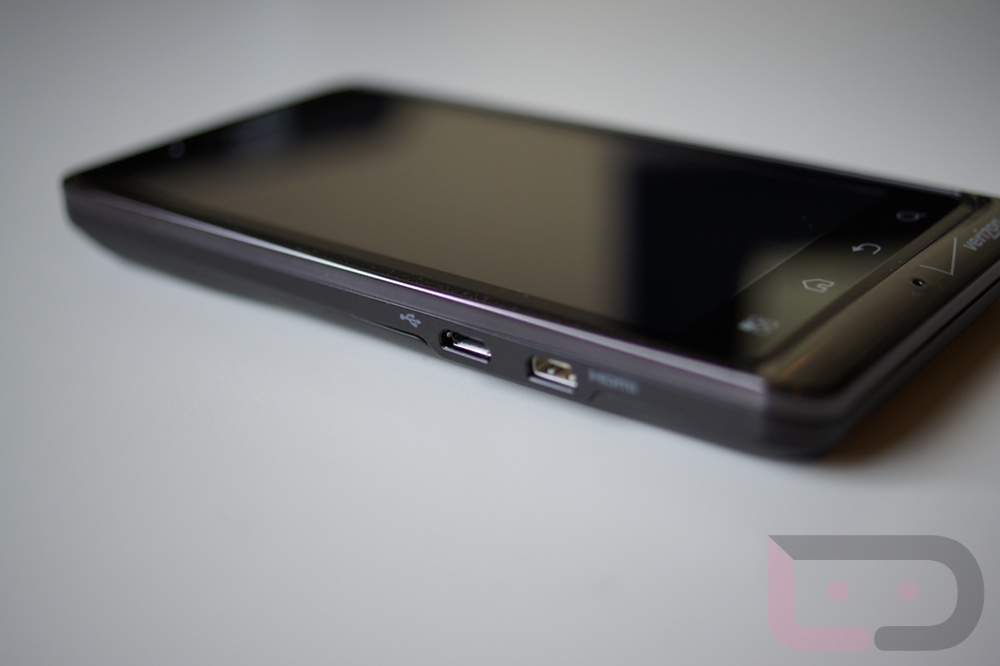 We are starting to receive reports from soak test members that are successfully retrieving the massive bug fixer update on their Bionics.  Even non-members are getting in on the action so now is the time to check your Bionics to see if you are next in line.  The update is a pretty big and includes lots of fixes, so if your device says the update is available then just sit back and let the phone do its thing.
You can check update availability by going into settings>about phone>system updates.
Good luck!
Cheers everyone who sent this in!