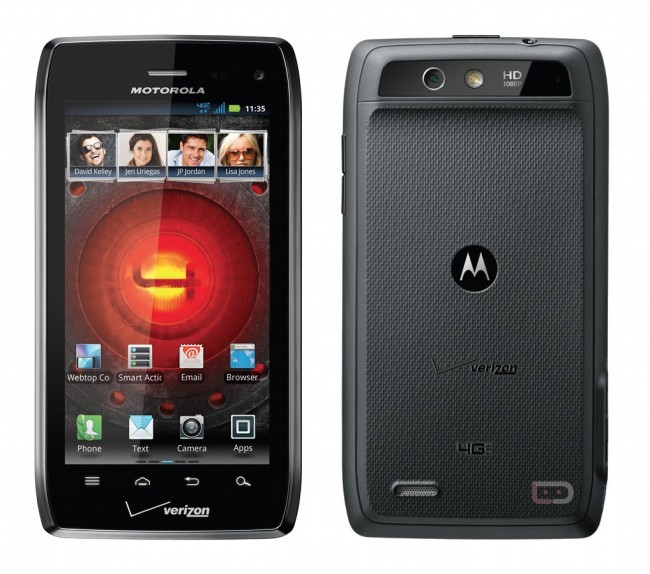 If like most people, you took the entire weekend away from the Android world to enjoy the holiday festivities, you may have missed all of the DROID 4 talk around these parts. We now know pretty much all there is to know about a device that up until just a few weeks ago, was a complete mystery.
As many have screamed over the last few days, "this is what the DROID 3" should have been. The DROID 4 by all means is the evolution in the DROID series that we like to see, just usually not so close to its most recent predecessor. It has 4G LTE, a dual-core 1.2GHz processor, 1GB of RAM, webtop capabilities, and a sleek new RAZR-esque design.
If a physical keyboard is a must have, the D4 is looking like your best option to date.