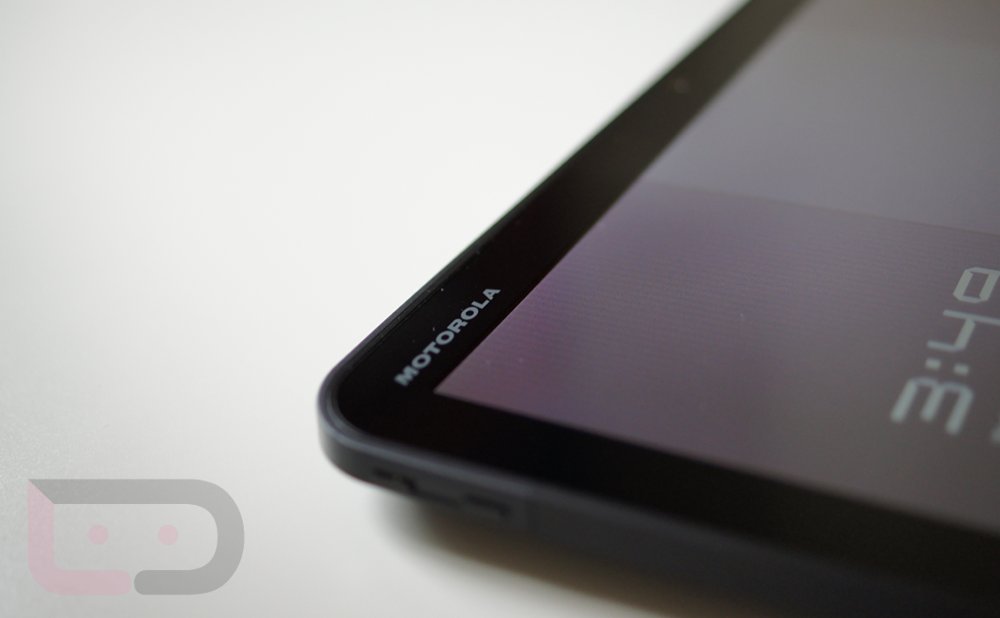 Motorola has another "project" ready for one of your favorite devices, the XOOM. Members of the Motorola Feedback Network received an email over the weekend that informed them of an upcoming update that they could take part in – no dirty details were revealed. 
Hi,

Thanks for joining the Motorola Feedback Network. We are preparing a project for owners of the Motorola Xoom on Verizon, and would like to invite you to participate. Click this link to take a short enrollment survey for this project. Please note that you must be a member in good standing of the Motorola Owners' Forums to take part.

This is a confidential project under the terms of the Motorola Feedback Network. Do not post any details or information about this project on any public sites.

Thanks — please understand that project start times are always fluid. We ask for your patience if you register but don't hear from us right away.
– Matt
Motorola Owners' ForumsMotorola Feedback Network
Could it be Ice Cream Sandwich, already? The Transformer Prime has Android 4.0 up and running on it already, so there is a chance, albeit a small one. It's more than likely just a bug fixer as Moto digs into source and prepares the world for the big one.
Cheers D, C and everyone else!