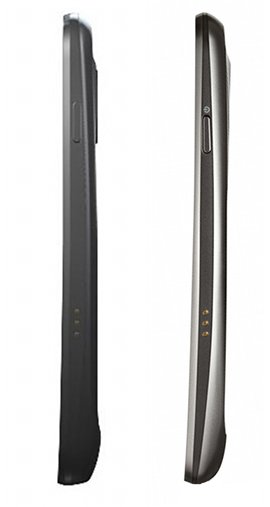 At some point in the night, Google updated their Galaxy Nexus landing page to include a picture of the LTE variant that is headed to the U.S. "later this year" (according to Verizon). A couple of things were instantly noticeable:  a color change and thickness difference. As you can see in the picture above, the LTE version appears to have gone with an almost all-black posterior rather than the metallic grey backing that graced the GSM version of the phone. It's not ugly, but personally, I preferred the color scheme on the non-U.S. version. To each their own though.
On the thickness note, you should be incredibly happy. We knew it would be thicker than the GSM version since it comes equipped with an LTE radio, but this isn't much. Google gave us the dimensions almost a week ago, and at 9.47mm, is not a thick device by any means. It's thinner than the Bionic, Rezound, Thunderbolt, and Charge. It's thin, folks.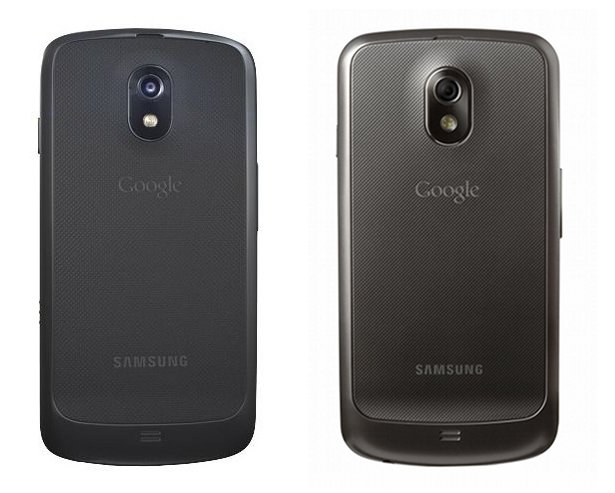 Cheers Michael K!
______________________
Some of our best videos.