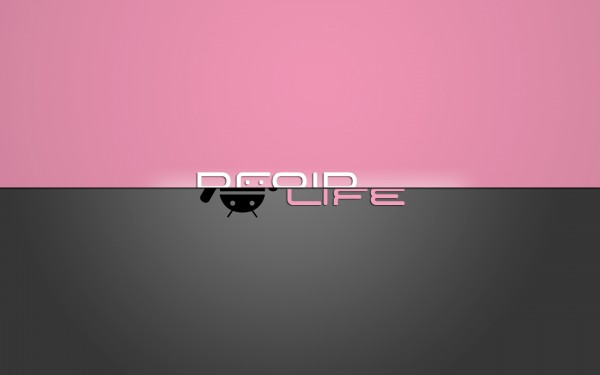 The Galaxy Nexus has more rumored release dates than any other Android device in history possibly.  I think we are up to 5 or 6 now?  This release has definitely been keeping people on the edge of their chairs, but I think everyone's patience is starting to wear thin.  Let's try to hang in there.
Hope everyone has a great weekend.  Keep your fingers crossed that we hear something from Verizon next week about the G-Nex.  In happier news, is everyone enjoying the new Google Music?  We're loving it.
______________________
Some of our best videos.