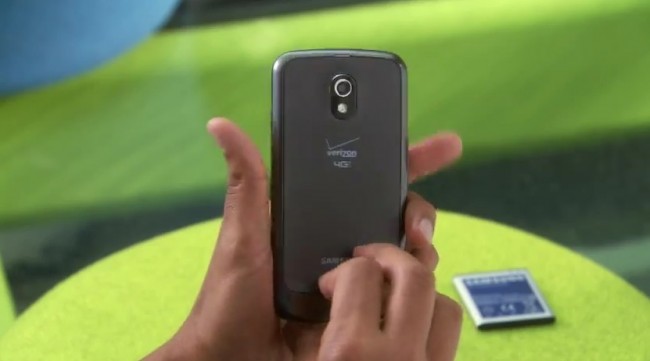 With the Galaxy Nexus available in the U.K., Google has released numerous "getting started" videos on the official Google Nexus YouTube channel. The videos are your normal run-of-the-mill instructional how to's – except for one thing, a Verizon-branded Galaxy Nexus. We have seen the device go through the FCC and we have heard countless stories regarding possible delays, nonetheless it is nice to see some more Verizon confirmation to ease those pesky stomach nerves.
Interestingly enough, you can clearly see a My Verizon Mobile app and VZ Backup Assistant installed on the device. These may not be preinstalled but a little part of me has a feeling that they may be, which takes away from the Pure Google Experience and the Nexus name. Unfortunately, a release date is still being kept under wraps.
Getting started:
Home screen walk-through:
Face unlock:
Simple multi-tasking:
Using Beam:
Camera and panorama:
Customizing favorites tray:
Creating folders:
Changing wallpapers:
The new commercial:
http://www.youtube.com/watch?v=CdD8s0jFJYo
Cheers Ty, Timothy, and everyone else!