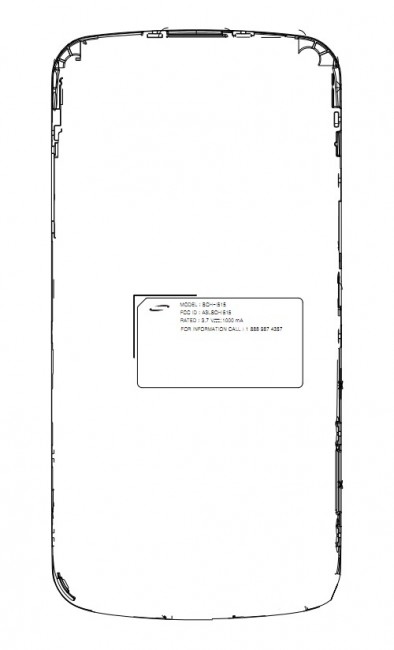 Check "FCC Approval" off the list of Galaxy Nexus pre-launch requirements. The 4G LTE version of the device that is headed to Verizon made its way through our favorite approval agency this morning, giving us all hope that we can see an announcement within the next couple of days. Rumors were flying all over the board last night, suggesting things like a November 18 release all the way up to December 1 and beyond. It's anyone's guess at this point, but we would most certainly welcome this phone as early as the end of this week or the beginning of next. 
And if you were curious, this is where they stashed the LTE radio: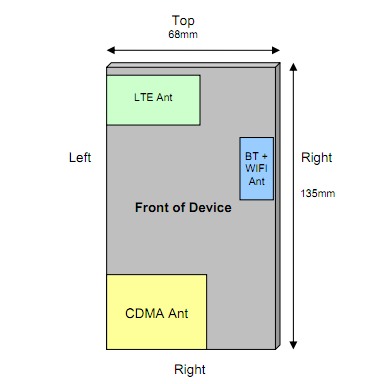 Via:  FCC, Wireless Goodness
______________________
Some of our best videos.