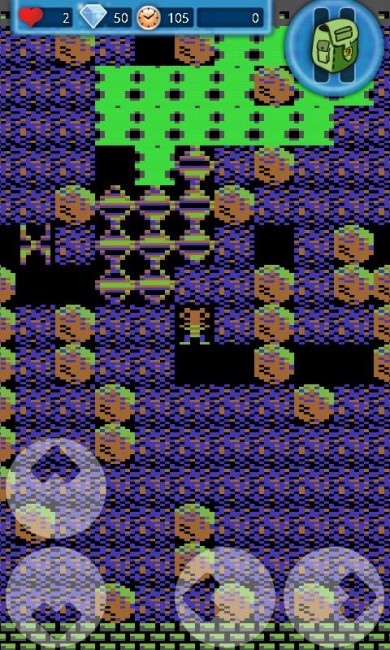 Calling all classic video game lovers, OpenFeint have just re-released Boulder Dash -the classic 1984 game made for 8-bit Atari computers.  Here we are almost twenty years later and it's back for some more 8-bit action.  Game's objective?  Explore cave systems hunting for diamonds.  Was this the 1980's Minecraft? Possibly.  OpenFeint has brought all the original music, sounds, and graphics 'back to the future' for everyone to enjoy.  The game is sold as a collection, so you are getting 5 games for just 1 dollar.  As an added bonus, the next 5,000 copies sold in the Android Market will only cost you a buck, instead of the intended $3.99.  Go have some old school fun! 
Market Link ($0.99)
______________________
Some of our best videos.