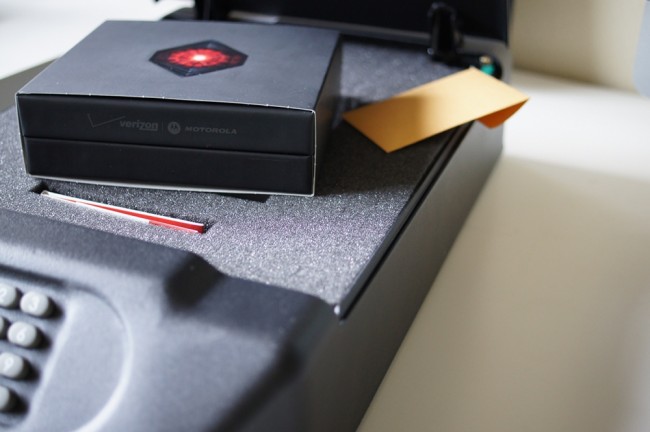 I know, I know. Finally, right? If you weren't aware, we ran into a little issue with our safe yesterday and needed the override key to get into it. Long story short, we are in and have a winner! A brand new DROID RAZR will be in the hands of one lucky Droid Life reader very soon. So who was it? Peep the video after the break.  
______________________
Some of our best videos.