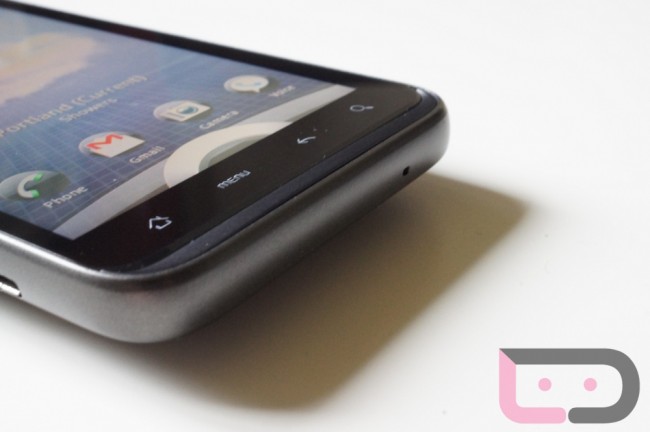 The wait for MIUI on the HTC Thunderbolt has finally come to an end.  The ROM has been there, but data was the missing link.  Big thanks to erishasnobattery who cracked the problem that has plagued everyone since work on a MIUI port first began.  For those in the, "What the heck is MIUI?" category, MIUI is a custom ROM built on top of Android with a completely different interface.  Some users say it resembles iOS, but some others say it is just a minimal look.  Whatever the look is, it has been one of the most downloaded and used custom ROMs in Android's history, probably right behind CyanogenMod. 
If you want to try it out, then go click the via down below and give it a go.  Make sure to read directions and make backups.
http://www.youtube.com/watch?v=elXuwNXmQEE
Via: RootzWiki
Cheers Ryun, Robert, Edward and William!