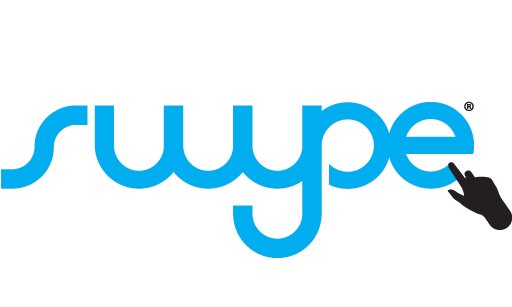 If you love Swype, keep an eye on your device as Swype's first OTA is soon to be rolling out. Included in the update is an upgraded Context Prediction engine for people who like fast, smart, and overall responsive keyboards. We were hoping that Swype would finally pick up a new color scheme, but that doesn't seem to have happened yet. Come on Swype, I know you're listening. Give users the ability to customize the look of the keyboard and I promise you will have many happy users.
With our first over-the-air update, we've enabled our Context Prediction Engine. By analyzing the text you've already entered, Swype will offer more accurate predictions that make sense in the context of the sentence

40% increase in prediction accuracy when a language profile is present
Learns over time as you use it, building up a personal language profile for you.
As Swype starts getting "smarter", is anyone thinking of switching back from SwiftKey X or FlexT9 to give this a go?
Via: Swype