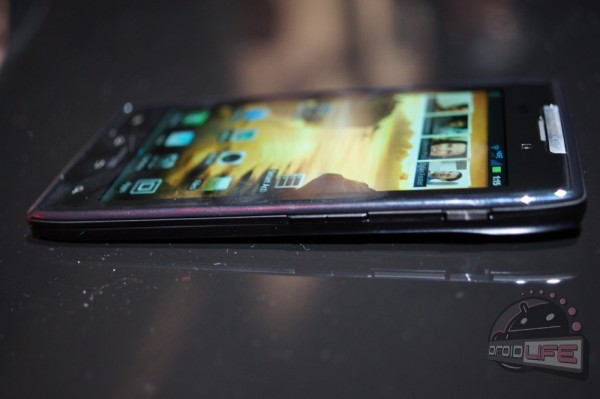 Verizon pinged us this morning with a reminder that the pre-order period for the DROID RAZR starts tomorrow at 8AM, giving potential owners a chance to jump on the device early for $299 on contract. Up until now though, we had no idea when you would expect to see that order since Big Red and Motorola decided not to give us an actual release date last week at the RAZR event. According to this reminder email, it looks like November 10 is the latest you will see it. Most of the info we have received lately points toward November 10 being a massive launch day for Verizon, so if the 10th ends up being the date for the RAZR, none of us should be surprised. Could we see it sooner, like November 3 sooner? Still a possibility, but the 10th is what you should set your sights on for the time being.
______________________
Some of our best videos.