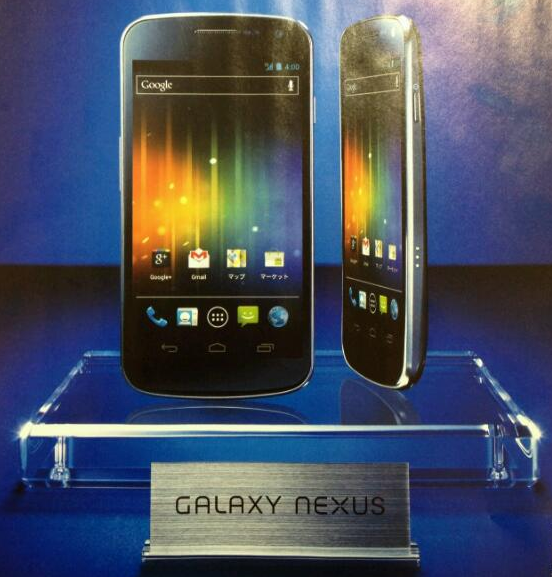 Not that we needed to remind you that today is the biggest day in Android since…I actually can't even think of a good example. We have the unveiling of Ice Cream Sandwich by Google along with the Samsung Galaxy Nexus, the first phone to run it. That event goes down tonight at 10PM Eastern (7PM Pacific) and should give you sweet, sweet dreams. You can watch it live at the Android Youtube channel along with the non-stop coverage we will have here at DL throughout the night.
But before that, we have the Motorola/Verizon announcement in NYC for the DROID RAZR that starts at 12PM Eastern (9AM Pacific). Some may be overlooking this phone and event with what's about to happen tonight, but I wouldn't sleep on it. This should be by far, Motorola's best device to date that also revives an old brand that once carried their entire company. We unveiled the first high-res shot of the phone here.
So we will be over at the Moto event live in just a few minutes with hopes of having a live blog up. This is going to be one hell of a ride today.