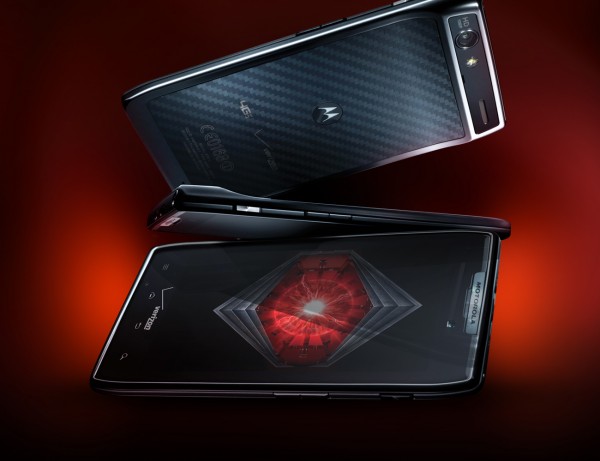 (Click image for full version)
We talked earlier this morning about Moto's new teaser site from the DROID RAZR that will slowly be revealed up until launch. Well, we discovered the image early…spoiler alert? It matches up to all of the previous leaks we have seen over the last couple of weeks meaning:  it's ultra thin, has 4G LTE, will be on Verizon, side lock switch, and comes with that spicy kevlar backing. Oh, and how about that new DROID eye?
Excited as we are for tomorrow?