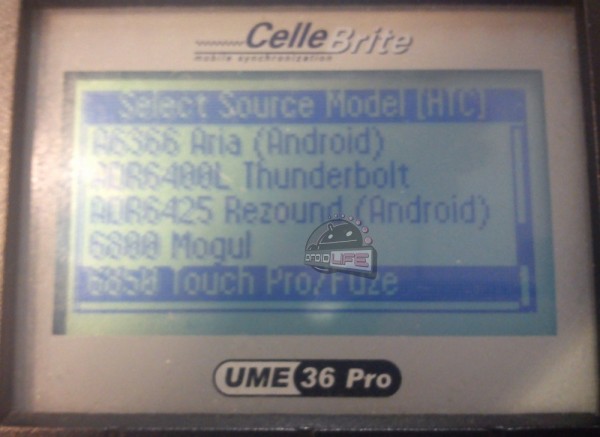 Within an hour or so of the HTC Rezound and Galaxy Nexus making their way onto Verizon's newest MAP list at $299, one of them also cruised into Cellebrite under its official name. The Rezound – as we are calling it going forward – once showed up as the Vigor just a few weeks ago, but have now seen it as this Beats and audio-friendly name much more frequently. We know that most of you are either confused or turned off by the name, so I'll just try to help you look past that by saying that this phone should be as good as any out in the next couple of months. Well, assuming HTC actually updates it to ICS at some point – poor Thunderbolt Froyo owners.
Recap on specs? The phone should sport a 1.5GHz dual-core processor, 4.3″ HD screen, 1GB of RAM, Beats audio enhancements, 4G LTE, 8MP rear camera, Sense 3.5 and look as sexy as any device we have seen from HTC in a while.
Cheers ___!
______________________
Some of our best videos.