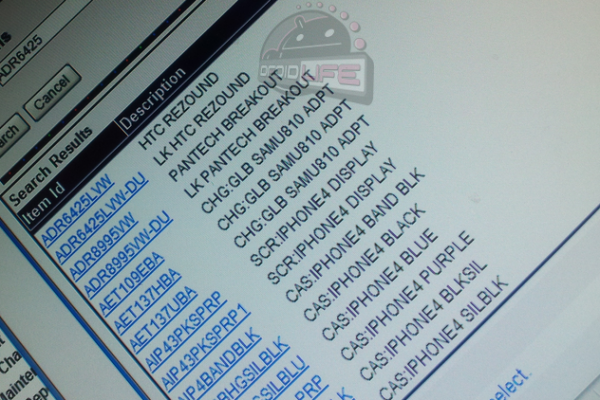 Has the HTC Vigor been renamed as the Rezound? Internal Verizon systems are certainly hinting at that being the name. The word "Rezound" first popped up a week or so ago along with the Rhyme in a DLNA filing, but at that time, no one had any idea that it was going to be this device.  The model number of ADR6425 is how we are coming to the conclusion that this is the Vigor.
What does that mean for the Incredible HD name? We're still hearing that it could be a possibility, although this is starting to look pretty official.
Thoughts on the name?