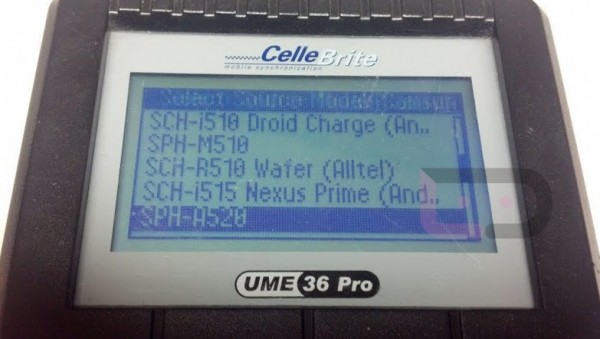 Talk about the type of info we love to see on a late Friday afternoon.  Loaded (as of this week) into Cellebrite systems, we have three devices that have been on the minds of all Android enthusiasts over the last few weeks:  Nexus Prime (Galaxy Nexus?), DROID HD (RAZR?), and the HTC Vigor (Rezound?). While no other details ever accompany Cellebrite listings, we do at least get further confirmation that all of these phones exist along with their model numbers.  The Prime as we all know is SCH-I515 and the DROID HD is XT912.  The Vigor for some reason is listed under its FCC number as PH98100, but should hit stores as the ADR6425.  
The DROID HD:
The HTC Vigor:
The Vigor should be the first of these devices to hit store shelves and has two rumored dates at this time: October 13 and October 20.  The Nexus Prime should be next at either the end of October or early November, followed by the DROID HD some time around the holidays.
Cheers ___!
______________________
Some of our best videos.