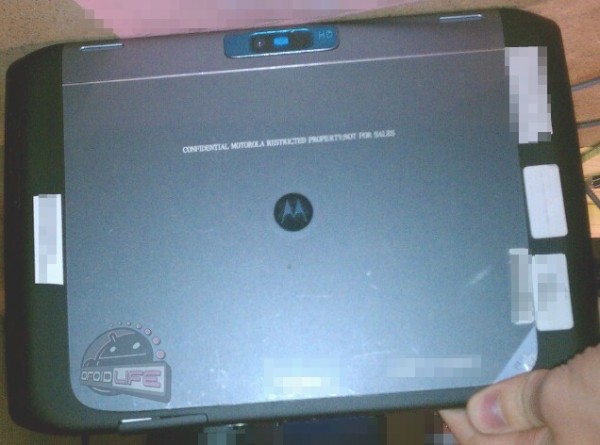 Famed supply channel watcher DigiTimes, is reporting that two new Motorola XOOMs will ship in November and December of this year.  While we have seen both 10.1″ and 8.2″ models, their sources claim that a 7″ version is on the way – we will go ahead and assume that they are wrong on that.  Both tablets have been revamped to be much slimmer and potentially with higher quality HD screens.  Opinions on whether the new look is the hotness or not are all over the board, we are just hoping the price isn't.
This time frame makes sense, especially since we have heard Moto CEO Sanjay Jha claim that they will have new tablets by the end of the year, time and time again.  He also has mentioned a number of times that they will have more "aggressive form factors" going forward.  I'd say we could easily see two new tablets for the holidays.  Again, let's hope the price is right.
Via:  DigiTimes
______________________
Some of our best videos.