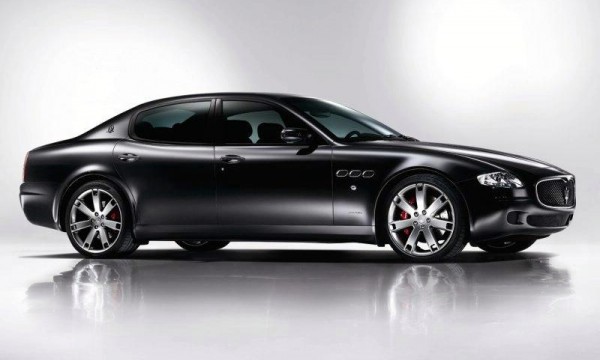 It's not often that we get to toss up a picture of a luxury car, but will jump at the chance as it relates to the latest rumored Motorola device.  According to members of Howard Forums, the next slideout keyboarded device from Moto will be the DROID4 or 4G and is known internally as the "Maserati."  Sound familiar?  I'm going to assume that this is the same device our Panda friend mentioned a few weeks back during his Nexus poem.  Many of you caught his comment on it and starting looking for answers immediately.
It's reported as having a 4″ or so screen, no d-pad, a removable battery and 4G LTE capabilities, something that should have been included in the DROID3.  No other details at this time.  Feel free to take it as a rumor, but this HoFo member claims to have held the Spyder as well, so we'll give him the benefit of the doubt.
Keyboard lovers, did this news just make your day?
Via:  Howard Forums
Cheers @mrcarner!