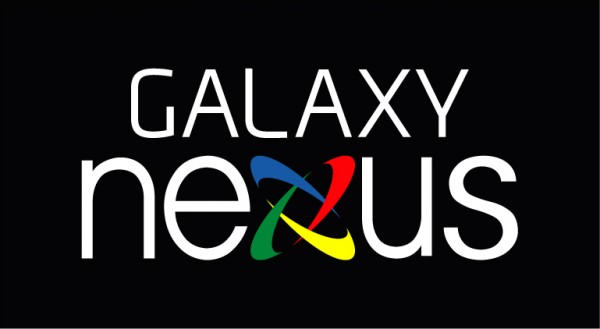 Our favorite LTE Panda and his newly appointed poem friend Tom have been all over Twitter the last 12 hours, hypebeasting (yep, we're not the only ones that do it) with a new set of rhymes for the Galaxy Nexus aka Nexus Prime aka DROID Prime.  According to their sweet melodic words, the device that many of you have held out long enough for, will arrive on the day that Batman's creator died.  Since Bob Kane died on November 3 and that's a Thursday, you can mark that down as the newest tentative date.
Also embedded in their dual-poem are mentions of LTE, Ice Cream Sandwich, and the idea that purchasers of the iPhone 5 will be jealous.
While we love the Panda though, take it as tentative/rumor.  He clearly has the inside track on a lot of Verizon happenings, but those of us that have been doing this for a minute or two know how quickly these dates can change. November 3 sounds great for now – let's just hope we don't run into last minute delays like we have grown accustomed to from Big Red over the last year (Thunderbolt, Charge and Bionic ring a bell?).  Let's also not forget about Honeycomb and its push backs.  This does match up nicely with yesterday's 4chan mega-rumor that we first reported.
So that gives us the HTC Vigor on October 20 and the Nexus two weeks later.  Talk about a prime two week stretch.  Sorry, had to.
Saturday hypebeast.