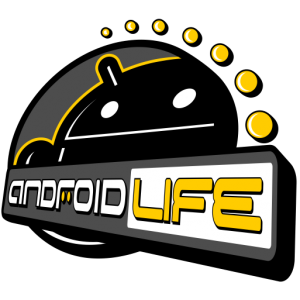 Today in other Android news…
Sprint could launch their own LTE network as early as 2012.
HTC is holding a Beats-inspired event in the UK October 6 – probably for the Bass.
Speaking of Beats by Dre, the EVO 3D has a ROM with Beats software included.
Nexus S has a new update to Android 2.3.6 that we are hoping fixes tethering issues.
Product pages for the T-Mo Galaxy SII and HTC Amaze 4G are up with lots of goodies.
To stay up-to-date on the latest non-Verizon Android news, be sure to subscribe to Android Life.