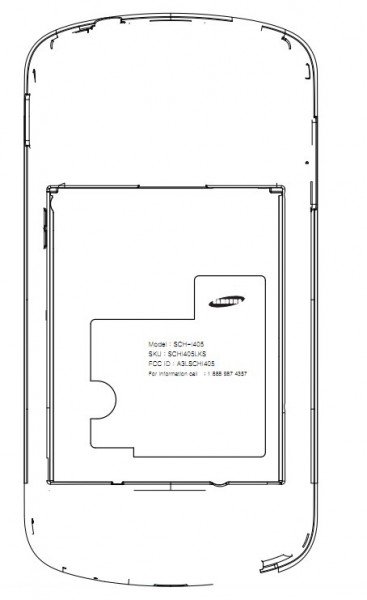 If you must have a phone with a physical keyboard but also want connectivity to Verizon's 4G LTE network, then your option in the very near future will be the Samsung Stratosphere.  It won't be the top tier Samsung phone that we were all hoping for, but there is a chance that we will still get that closer to X-mas.  This phone however, is at least in pictures, looking like a re-hash of Sprint's Epic 4G which is well over a year old now.  If you are not fully familiar with that phone, I'll try to catch you up quickly.  The Epic 4G has a 1GHz single-core processor, a 4″ Super AMOLED (not Plus) screen, dual cameras, and not much else.
I don't mean to crush the hopes of those of you that plan on buying this device, but after seeing T-Mobile, Sprint, and AT&T roll out brand new Galaxy S II variants that will all be out in the coming weeks, I can't help but show a little frustration.  They all get Super AMOLED Plus screens, dual-core 1.4GHz processors, 1GB of RAM, Android 2.3 and Verizon customers get something from 2010 that wasn't next-gen then and will likely be Bing'd out.  
Previously rumored release date had this pegged for September 8.  With this FCC filing just now popping up and no mention of the device from either Big Red or our various MAP lists, I'd say we should not expect it tomorrow.
Via:  FCC