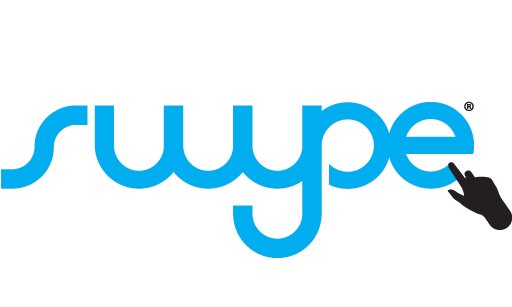 We had heard yesterday that the newest version of Swype, that included gestures, would be headed to handsets other than the Nexus S 4G some time in the coming days; that time is now.  If you are a part of Swype's beta program, you should have received an email concerning the update within the last couple of minutes with instructions on how to get all set up.
If you didn't we have posted the instructions for you below:
How do I update?

You have two options for updating…

1. If you have SwypeInstaller on your device, just uninstall any previous version of Swype BETA then launch the SwypeInstaller. It will update itself and guide you through getting the newest version of Swype. Make sure you choose one of the PRE-RELEASE downloads to get this new version!

2. If you DON'T have SwypeInstaller on your device, download the new Swype Installer & Beta here. (By downloading the Swype Installer you agree to Swype's Terms and Conditions.) Make sure you uninstall any previous versions of Swype first!
What is all included in the update?  
Gestures – Quick cut/copy/paste/select all; quickly send info to Twitter/Facebook/Google Maps.
Personal Dictionary – Ability to add and edit your own words that are frequently used.
Swype Connect – Deals with licensing and gathering statistics on users.  Nothing we care about.
Bug Fixes
A video of the new Swype in action is attached below:
Full changelog.