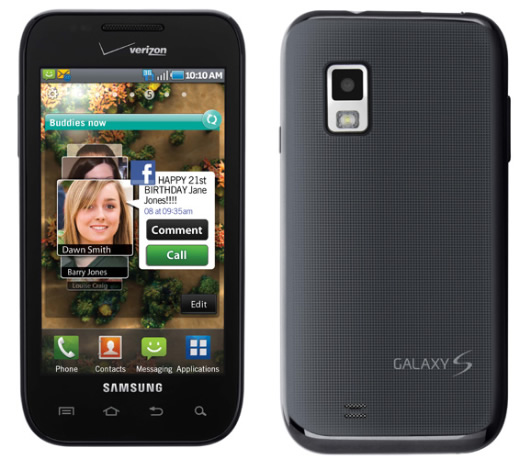 Update:  Our friends at Verizon have reached out to tell us that this is no longer happening.  Since the ED05 update is going out and will fix the issue, there is no need for a swap.
If your Samsung Fascinate is suffering from an inability to accept calls after receiving its latest update, then you may be entitled to a certified like-new replacement from Verizon.  According to reports, Big Red is willing to hand over a DROIDX2, Incredible 2 or DROID Charge if they deem your phone to be worthless.  So, to the Fascinate owners in the building that have been more than frustrated with their devices after receiving ED04 because it broke one its primary functions, head on into a store.
Via:  Engadget
______________________
Some of our best videos.