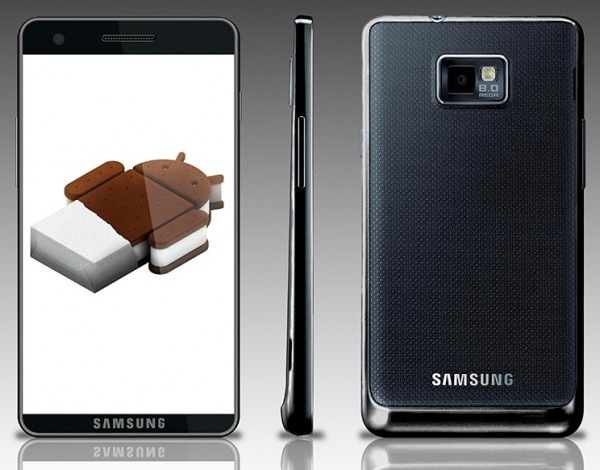 Today we are going hypothetical on you.  The future of phone technology is changing so swiftly that most of us can't even keep up.  By the time the first dual-core phone was released this year, we were already talking about quad-cores.  The term "qHD" became the it word of the year back at CES, but could potentially be passed up in the same year by full HD.  We've seen concepts of flexible screens, operating systems that may have on-screen buttons rather than physical, and some of the thinnest designs ever.  If I had mentioned all of this stuff in 2010, most people would have laughed, but now, these new technologies are almost upon us.
As usual though, we like to make you decide which of these would be the most important to you should a phone pop up with many of the things I just listed, in tow.  Do you need more power?  A bigger screen?  Longer battery life?  The thinnest phone on the planet?  Or more RAM to handle your usage?

Loading ...
Photo by admost.photo.lab via Concept Phones.