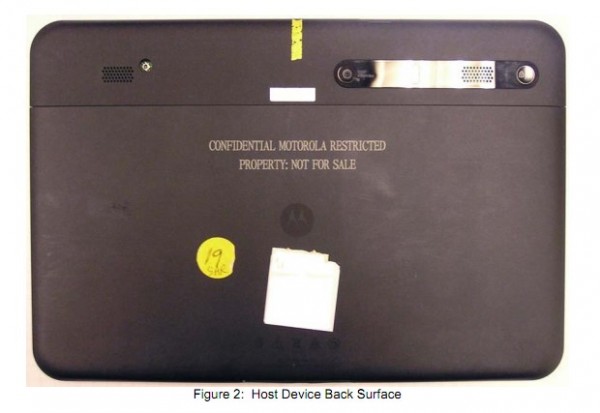 We just received word that Motorola XOOM 3G owners could will see an email from either Moto or Verizon today with details about their 4G LTE upgrade.  According to our source, the email will inform them that the upgrade will not happen until September (pictured below).
The LTE upgrade has passed through the FCC already, so we were under the impression that it would be soon.  Maybe Moto needs more time to coordinate the mail-in process? And remember, this was supposed to happen originally in May.  
Update:  Here is your confirmation. September is indeed when this is going down.
Update 2:  And the emails should be rolling out now to all XOOM owners…
Cheers Joe, mfg68, Mr. Alfonso, Andrew and everyone else for the email!